Online and Classroom Training are available with Professional Certification on course completion. Reach us to get a FREE DEMO class.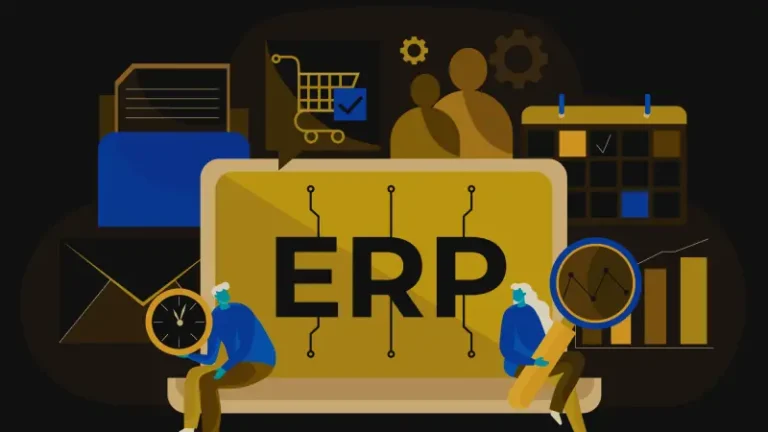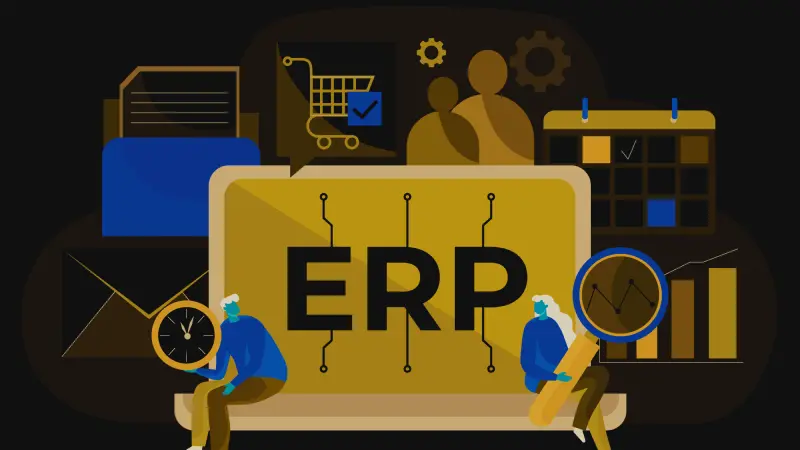 There are 75+ modules in SAP. Choose the right module that matches your educational background best.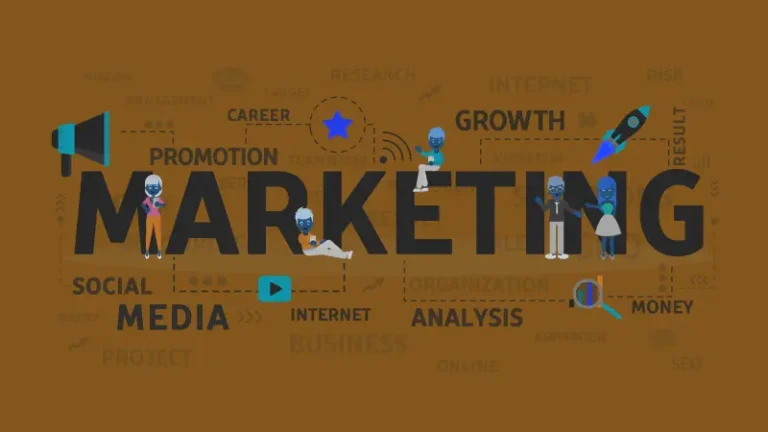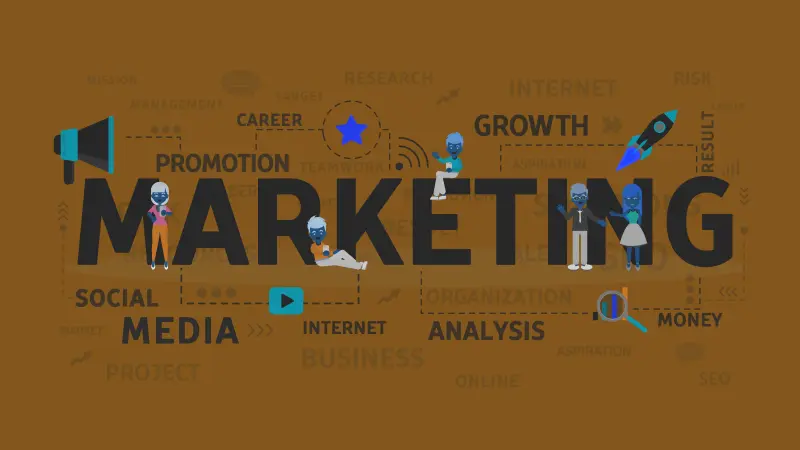 Learn techniques for Promoting, Branding, and Advertising in digital marketing courses.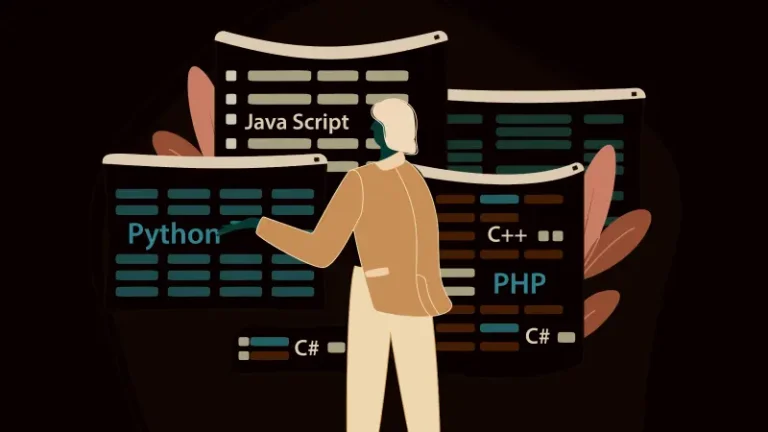 Master the fundamentals and unlock endless coding possibilities in the programming realm with Java.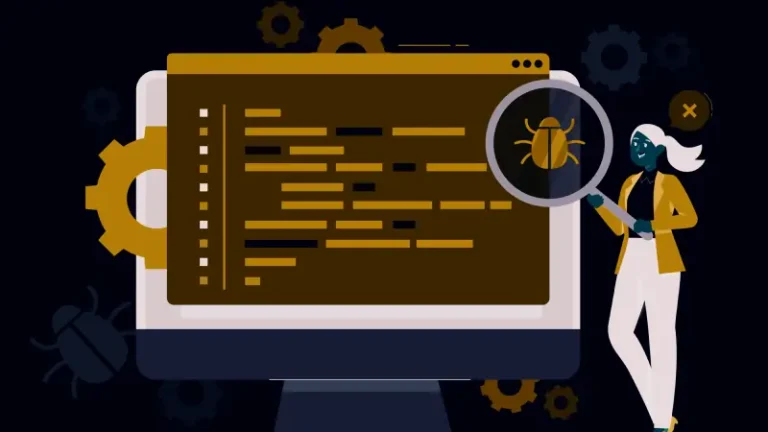 Learn to ensure bug-free software, enhance user experience, and boost your career in the tech industry.
We are here to guide you in Career development, growth, advancement, skill gap, and Career planning. Contact our Educational Consulting Team to know more.