Resilient your tech skill
Comprehensive one-on-one individual training provided with placement support. Online and classroom training is available.
Our Training Programs Features
We offer individual training sessions for students with personalized attention, maximum interaction & feedback.
Obtain advanced-level training by industry experts with live projects and hands-on experience in a work environment.
100% Placement assistance, including mock tests, guidance on the certification process, and resume & interview preparations.
Industry Experts as Trainers
SAP S/4 HANA Training Modules
Get the best SAP software training. Vikapri Training is one of the best SAP Training institutes in Chennai. Join SAP Training today!
SAP S4 HANA Material Management
SAP S/4 HANA MM focuses on Master Data, Procurement Cycle, Purchasing, Inventory Management, Invoice verification and Valuation.
SAP S4 HANA Sales Distribution
SAP S/4 HANA SD deals with New implementation, System Conversion, Landscape Transformation Projects, Credit Management & CRM.
SAP S4 HANA Production Planning
SAP S/4 HANA PP deals with Planning and Procurement. It helps to manage demand planning, material requirements, capacity planning, etc.
Empower Your Career with Specialized Software Training
No.1 Software Training Institute in Chennai
Vikapri Training, as one of the leading IT training centers in Chennai, provides training to become Professionals with highly experienced Trainers and Consultants. Our mission and values are to help people build the skills they need and help businesses reach their full potential worldwide. We focus on Provide Quality Training to Our Students for their long-term careers in the Industry. We have 26 years of experience in the Training Industry. We leverage to bring change over in learning for a better life.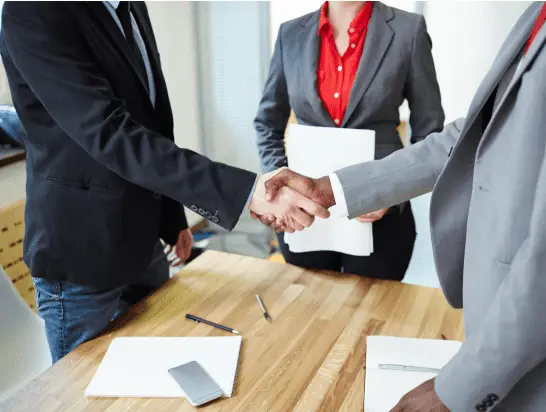 All our Experienced and Certified Trainers are highly adept in the IT field and proficient in teaching, training, and project work. We motivate and facilitate you throughout your course by giving individual attention. We are devoted to enhancing your performance and upgrading your skills to industry standards. We believe in the Practical Approach, which means you get tasks and real-time projects during your course. We'll walk you through the requisites for launching yourself towards a successful career for a better life.
We ensure good classroom decor and online training to feel comfortable and learn without struggles. We prioritize teaching you immense theoretical and practical knowledge and experience rather than assisting you in attaining a certificate. Our courses are driven by the latest and demanded technologies with hands-on training with working experts in the appropriate industries.
See our IT Training feedback, Success stories and Vikapri Training Reviews.
Excellent Institute for SAP training and I had completed SAP S/4HANA MM. My trainer has been excellent in teaching and making us understand all the concepts, on the whole experience was too good..
The teaching was so good. Took time to clear all doubts about the course as well as subject doubts. Individual tutors were assigned and the study environment was apt and peaceful.
Good place to acquire knowledge about the desired courses. Faculties are interactive and friendly with more experience and knowledge, guiding a bright future of the students.
One of the best institutes for Sap Sd.Thanks to the consultant who had taken sap sd for me.Encouraged me a lot and helped me to understand all the concepts and projects..way of teaching is excellent, even though we do not have any prior knowledge. They will train us like experts. I will strongly recommend vikapri training for everyone who is trying to start their career in SAP.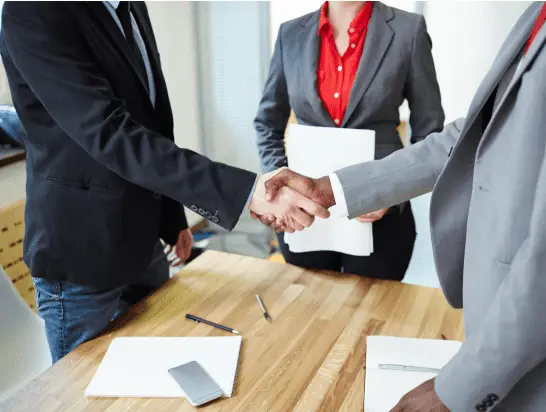 SAP training for industry-specific solutions
Boost the Productivity and Performance of Your Team. Empower Your Workforce!
We leverage the Best SAP Course in Chennai with SAP assignments and industry projects through the Power User Program. With a globally accepted curriculum, our SAP Corporate Training for Businesses grooms your employees. Corporate SAP training includes training, development, productivity, skill gaps, and analytics. Build your team as experts with our Corporate Training Solutions.
Take a Road to build an IT-focused profession.
Enhance your skills to acquire a place in high-paying IT jobs. Get IT job training and placement support.
WHAT IS ERP? ERP stands for Enterprise Resource Planning. Its core process is to manage business activities and integrate data into the company's operation, supply
As of 25 years of completion in 2021, SAP announced double contributions from India. In Addition, SAP mentioned, "India is one of their frontrunners in