SAP S4 HANA BASIS Course Training
Learn SAP BASIS to optimize performance, system security, transport management, and database administration.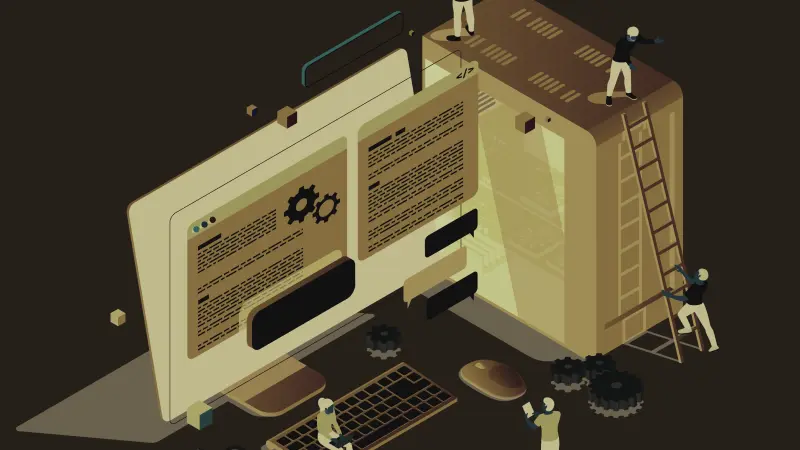 SAP S/4 HANA BASIS deals with the function of the SAP environment.

This module contains System landscape and flow, Client Administration, Background processing and jobs scheduling, SAP profile, SAP security, Transport management system, OSS and SNOTE concepts, Patch Administration, System Monitoring, SAP service marketplace, SAP HANA memory management, User Management & Security, HANA Admin – Core Level and HANA Admin – Advanced Level.

SAP S/4 HANA BASIS Certification training consists of advanced training by IT experts. There is a high demand for S/4 HANA BASIS developers, consultants, and engineers, which gives Job opportunities and placements in top companies by learning ABAP.

Vikapri Training, the best SAP Training Institute in Chennai, provides advanced-level job-oriented training with Real-time Projects and Placement Assistance. Get the best SAP S/4 HANA BASIS Training in Chennai, with one-on-one class sessions on your flexible timings. Get professional certification in 45 days. Get placement in top MNCs.
Benefits of SAP BASIS course
SAP Basis experts are in high demand for system administration, infrastructure management, and technical support roles.
These positions offer attractive salary packages due to the criticality of ensuring the smooth functioning of SAP systems in organizations.
Professionals can explore diverse career opportunities within the SAP ecosystem, including SAP Basis architect, consultant, and team lead roles.
Prerequisites of SAP BASIS
Engineering / Graduates / Post Graduates / Candidate with coding knowledge
Freshers / Working Professionals / EndUsers
No experience is required.
After completing SAP BASIS training successfully, one can
Become a highly in-demand SAP Basis professional responsible for maintaining and optimizing SAP systems.
Explore roles in system administration, where you'll oversee and monitor SAP landscapes for various businesses.
Pursue opportunities in infrastructure management, ensuring the hardware and software supporting SAP systems are robust and efficient.
Take on technical support roles, assisting users with SAP-related issues and offering troubleshooting expertise.
Unlock avenues for career advancement, with the potential to become an SAP Basis architect, consultant, or even lead a team of SAP professionals.
Make a significant impact on an organization's efficiency by ensuring that SAP systems operate smoothly, facilitating seamless business operations.
Career Opportunities of SAP BASIS course
Advanced SAP S/4 HANA BASIS Training
Ensure Seamless Functioning of SAP S/4HANA System with In-Depth SAP S/4HANA BASIS Expertise