SAP S4 HANA PP Course Training
Manage demand planning, material requirements planning, capacity planning, shop floor control, and production execution.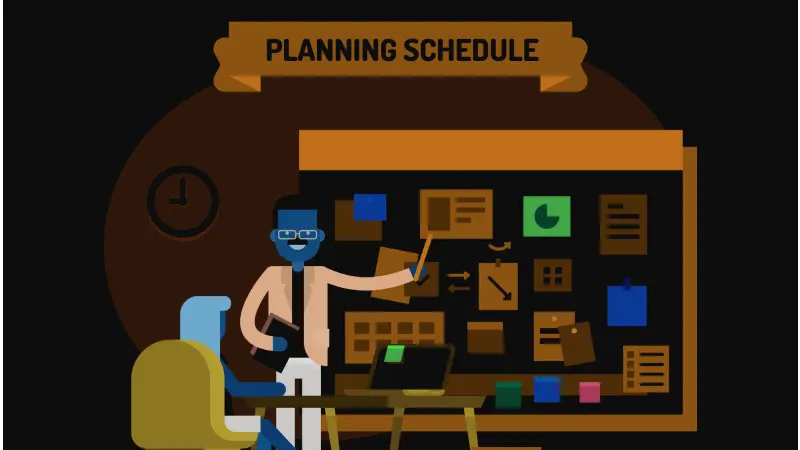 SAP S/4 HANA PP deals with Planning and Procurement. It is a component of SAP ADO.
This module includes SAP Simple Logistics Overview, Navigation, System-wide concepts, Logistics capabilities, Embedded Analytics, Enterprise Structures, Overview of Sales Processes, Master Data, Availability Check, Complaints Processing, Monitoring and Sales Analytics, Business Processes in SAP S/4HANA Supply Chain Execution and Sales Processing in SAP S/4HANA Sales.
SAP S/4 HANA PP Certification training consists of advanced training by IT experts. There is a high demand for S/4 HANA PP consultants, which gives Job opportunities and placements in top companies by learning SAP Production and Planning.
Vikapri Training, the best SAP Training Institute in Chennai, provides advanced-level job-oriented training with Real-time Projects and Placement Assistance. Get the best SAP S/4 HANA PP Training in Chennai, with one-on-one class sessions on your flexible timings. Get professional certification in 45 days. Get placement in top MNCs.
Benefits of SAP PP training in Chennai
There is a high demand for SAP PP professionals in various roles related to production planning, manufacturing, and supply chain operations.
Due to the specialized skills required in production scheduling, capacity planning, and material requirements planning, SAP PP professionals can expect lucrative salary packages.
SAP PP professionals can look forward to career growth opportunities as SAP PP consultants, production analysts, production managers, or manufacturing system administrators in diverse industries and global organizations.
Engineering / Any degree / Graduates / Post Graduates / Candidate with Material Management, Supply Chain, Logistics knowledge

Students / Freshers / Working Professionals / EndUsers

No experience is required.
After completing SAP Production Planning training successfully, individuals can expect to
Gain access to various industries and global companies, with potential for job security and career advancement.
Utilize their knowledge and skills to optimize production planning processes, enhancing operational efficiency in organizations.
Work closely with cross-functional teams to streamline production workflows and maximize resource usage, cutting costs.
Play a crucial role in helping businesses stay competitive through advanced production planning strategies within the SAP S4 HANA platform.
Stay up-to-date with the latest developments in SAP S4 HANA PP through continuous learning and skill development.
Elevate production planning and execution capabilities within the SAP S4 HANA environment, contributing to the success of organizations.
Career Opportunities of SAP PP course
Advanced SAP S4 HANA PP Training
Optimize Production Efficiency, Cut Costs, and Ensure Timely Product Delivery with SAP S/4 HANA PP Proficiency.