SAP S4 HANA MM Course Training
Master SAP S/4HANA Material Management: Comprehensive Training for Efficient Supply Chain Management.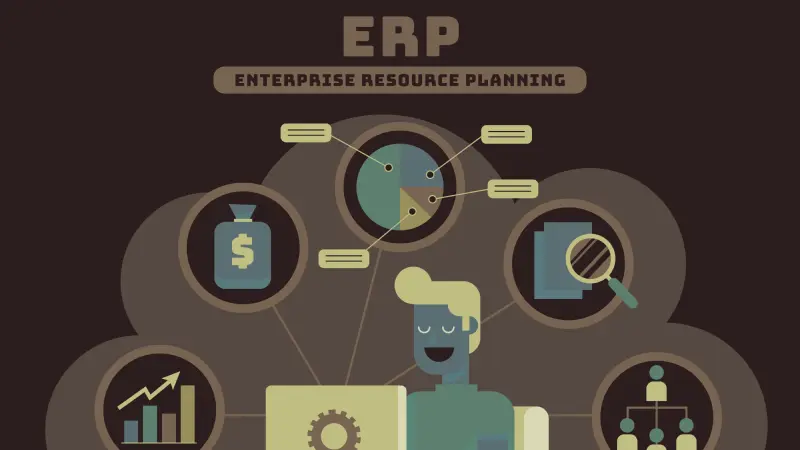 SAP S/4 HANA MM (Material Management) is an in-memory database focused on Master Data, Procurement Cycle, Inventory Management, and Valuation.
Material Management Data gets identified with internal and external material numbers. While users choose the external numbers directly, the SAP system generates Internal numbers automatically.
SAP S/4 HANA MM Certification training consists of advanced training by IT experts.There is a high demand for S/4 HANA MM consultants, which gives Job opportunities and placements in top companies by learning SAP MM Courses.
Vikapri Training, the best SAP Training Institute in Chennai, provides advanced-level job-oriented training with Real-time Projects and Placement Assistance. Get the best SAP S/4 HANA MM Training in Chennai, with one-on-one SAP MM classes on your flexible timings sessions. Get professional certification in SAP Material Management course in 45 days. Get placement in top MNCs.
Benefits of SAP S4 HANA MM course
Professionals skilled in the SAP MM are in high demand for various roles in supply chain management, procurement, and inventory management.
The specialized skills required in materials management, vendor management, and purchasing processes lead to attractive salary packages.
A career in the SAP MM Module can lead to growth opportunities as consultants, analysts, managers, or supply chain coordinators in diverse industries and global organizations.
Engineering / Any degree / Graduates / Post Graduates / Candidate with Material Management, Supply Chain, Logistics knowledge

Students / Freshers / Working Professionals / EndUsers

No experience is required.
After completing SAP Material Management training successfully, one can
With SAP Material Management certification, one can find employment in various industries and global organizations, offering stability and room for career advancement.
Apply knowledge and expertise gained during training to optimize supply chain operations and enhance organizational efficiency.
Collaborate with cross-functional teams to streamline procurement processes and ensure cost-effective inventory management.
Play a pivotal role in helping businesses maintain a competitive edge through effective materials management strategies.
Continuously update and expand their skills to stay relevant in the dynamic field of supply chain management.
Enhance the success and growth of organizations by improving their procurement and inventory management practices.
Career Opportunities of SAP MM course
Advanced SAP S/4 HANA MM Training
Master SAP S/4HANA Material Management Training for Efficient Supply Chain Management.