SAP S4 HANA FI (Simple Finance)
Learn ledger accounting, accounts payable and receivable, asset accounting, cash management, financial planning, and analytics.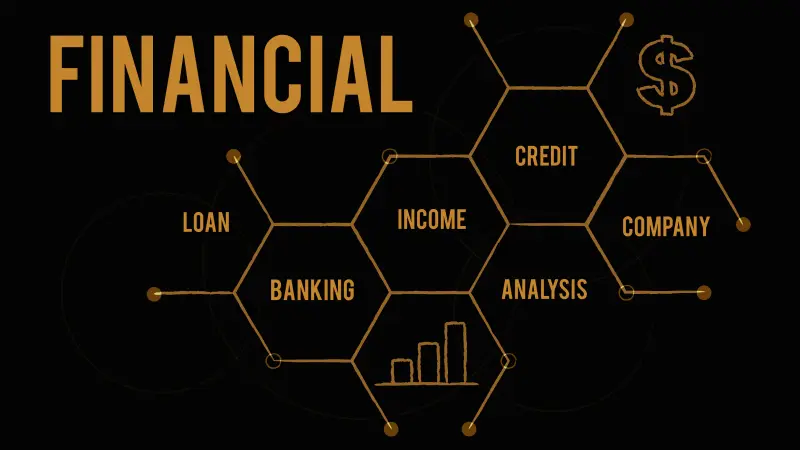 SAP S/4 HANA (Simple Finance) deals with real-time reports on Financial and Operational data. SAP Simple Finance.
Simple Finance (FI) gets financial data from the HANA in-memory platform to produce cash flow analysis, balance sheets, and profit and loss statements. This process generates Reports instantly for planning and decision-making in business.
SAP S/4 HANA FI Certification training consists of advanced training by IT experts. There is a high demand for S/4 HANA FI consultants, which gives Job opportunities and placements in top companies by learning SAP FI.
Vikapri Training, the best SAP Training Institute in Chennai, provides advanced-level job-oriented training with Real-time Projects and Placement Assistance. Get the best SAP S/4 HANA FI Training in Chennai, with one-on-one class sessions on your flexible timings. Get professional certification in 45 days. Get placement in top MNCs.
Benefits of SAP FI Course
SAP FI course offers valuable skills highly strived after by finance departments, consulting firms, and implementation projects, ensuring a high demand for professionals in this field.
Specialized SAP FI skilled experts can expect to enjoy attractive salary packages thanks to their expertise in financial accounting, controlling, asset management, and financial reporting.
Career advancement opportunities as SAP FI consultants, analysts, managers, or finance system administrators in various industries and organizations worldwide.
Engineering / B.Com, MBA Graduates / Post Graduates / Candidate with commerce knowledge
Students / Freshers / Working Professionals / EndUsers
No experience is required.
After completing SAP FI training successfully, one can
Gain a comprehensive understanding of SAP FI (Financial Accounting) software.
Master the art of financial data management and analysis.
Develop proficiency in creating and maintaining financial reports.
Learn to handle accounting transactions and postings efficiently.
Acquire the skills to manage general ledger accounts effectively.
Gain expertise in accounts payable and receivable processes.
Understand the intricacies of asset accounting and depreciation.
Be capable of conducting financial audits and ensuring compliance.
Acquire knowledge of integration with other SAP modules for holistic business operations.
Access real-world scenarios and hands-on experience for practical application.
Secure lucrative job opportunities in various sectors due to the high demand for SAP FI professionals.
Career Opportunities of SAP FI course
Advanced SAP S/4 HANA FI Training
Streamline Financial Operations and Gain Real-Time Insights with SAP S/4HANA FI Mastery