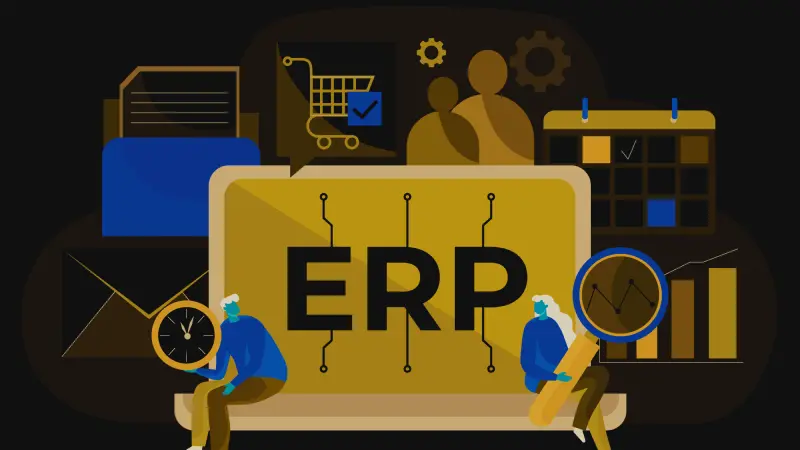 As of 25 years of completion in 2021, SAP announced double contributions from India. In Addition, SAP mentioned, "India is one of their frontrunners in terms of the number of Rise customers globally."
In proving that, many companies switch to SAP ERP for business growth. Even Startups and midsize businesses use the advantages of SAP HANA, cloud-based solutions for enterprises. This action gradually increased the demand for SAP Professionals in almost all industries, including IT and non-IT sectors.
SAP Consultants are one among the high-paying graduates in 2022. Even freshers got placed in top companies with a good range of pay. SAP Certification will help one get placed in top companies as SAP Consultant. It is based on which module you choose. There are two types of modules in SAP, technical and functional modules. The Technical modules in SAP include ABAP, BASIS, Business Intelligence and Netweaver. The Functional modules in SAP include Human Resources, Sales and distribution, Production Planning, Material Management, Financial accounting and controlling, Plant Maintenance, Quality Management and Project systems.
Certification in SAP helps you stand out from the crowd. It is based on your knowledge and the process of upskilling yourself in course duration. Candidates get confused about choosing the right institute for their career development. Many institutes help candidates to get their dream job. Here we discuss the top SAP training institute in Chennai with placement.
Here are some tips to help you choose the best institute for your career growth. How can you evaluate the best institute? Here you go
Collaborate with corporate firms
Good infrastructure with study materials
Top 5 SAP training institutes in Chennai
Vikapri Training
Vikapri Training is one of the best institutes for aspirants who urge to fasten their career growth. They are the leading SAP institute that provides training in all the modules. They deliver efficient coaching and the capability to bring up potential skills in candidates to meet industry standard gestures. They do placement support and guidance till the candidates get placed.
10+ years of industry experience
One-on-one both Online & Classroom Training
Rating: 5/5
Location: Nungambakkam, Chennai
---
Atos India
Atos India is the leading SAP Partner in India and provides both corporate and end-user SAP training. They give training in scheduled batches. They guide candidates to get placed in top companies.
16 years of industry experience
Online & Classroom Training
Rating: 3.6/5
Location: Tharamani, Chennai
---
IICT
Indian Institute of Computer Technology is based in Chrompet. IICT provides SAP, Multimedia, Oracle, Data Warehousing, ERP and Web designing courses. They provide placement support.
10+ years of industry experience
Online & Classroom Training
Rating: 4.9/5
Location: Chrompet, Chennai
---
ACTE
ACTE is one of the leading institutes in Chennai, where they provide training in Java, Cloud Computing, Software Testing, Data warehouse, web designing & development, Oracle Animation, Data Science, etc. They also provide SAP training on particular modules.
Online & Classroom Training
Rating: 4.4/5
Location: Velachery, Tambaram, OMR, Porur, Anna Nagar, T. Nagar, Adyar, Thiruvanmiyur, Siruseri, Maraimalai Nagar
---
IT Boundaries Technology Solutions
It is one of the best SAP training institutes in Chennai. However, they are not active in the digital world. They provide training for particular SAP modules. Also, provide training in Graphic Design, Media Production, Information Technology and NetWorking courses.
Online & Classroom Training
Rating: 4.4/5
Location: Nandanam, Chennai